FLY INTO THE FREEDOM
Change your view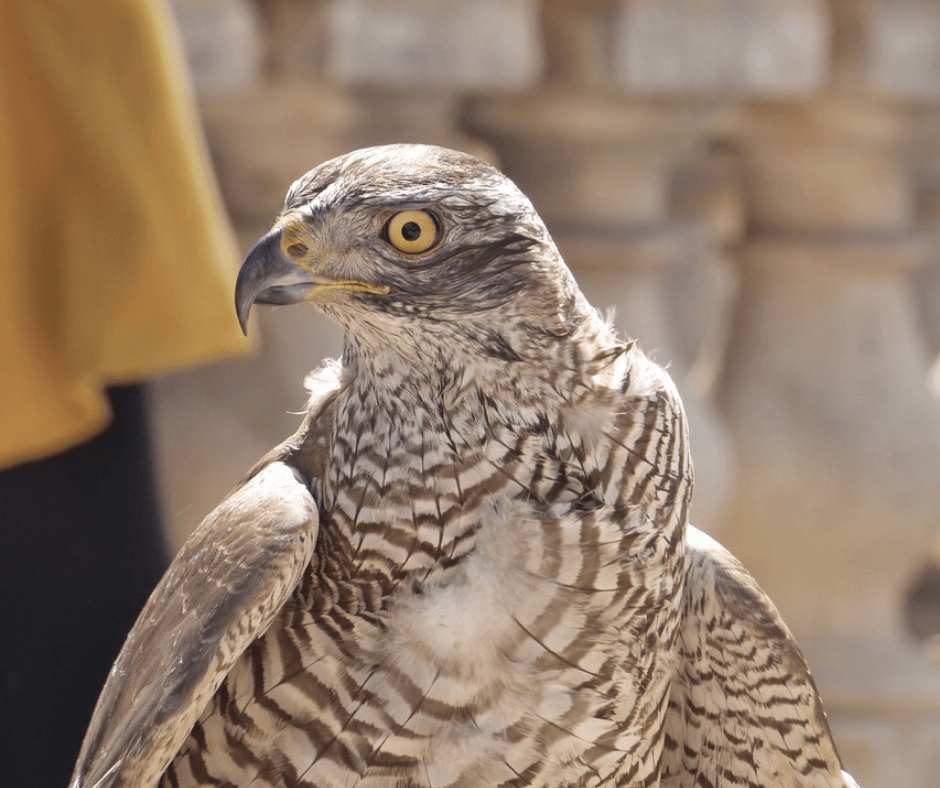 Freedom. For many people this is just an unattainable dream. They think they are free, but not.  They are bound to rules, expectations and compliance constraints. 
When you dare to show your feelings honestly, without playing and masks, you are closer. When you take the risk and the responsibility for your decisions, you can feel that you are free. 
Freedom is the most wonderful feeling what we all want to feel. 
Freedom also means making a decision, to decide what you want, how, when and whom with. That is not enough if you know it theoretically, or just dream about. You must change your knowledge into activity. To stand by, to watch yourself and to take on everything that is up to you. 
On this tour we have a walk near Blue Grotto and also a special program with bird flotation. Freedom is demonstrated by the birds most. They fly without constraints, enjoy the air and the spectacular view. As we see it as a human.
What will this program bring you?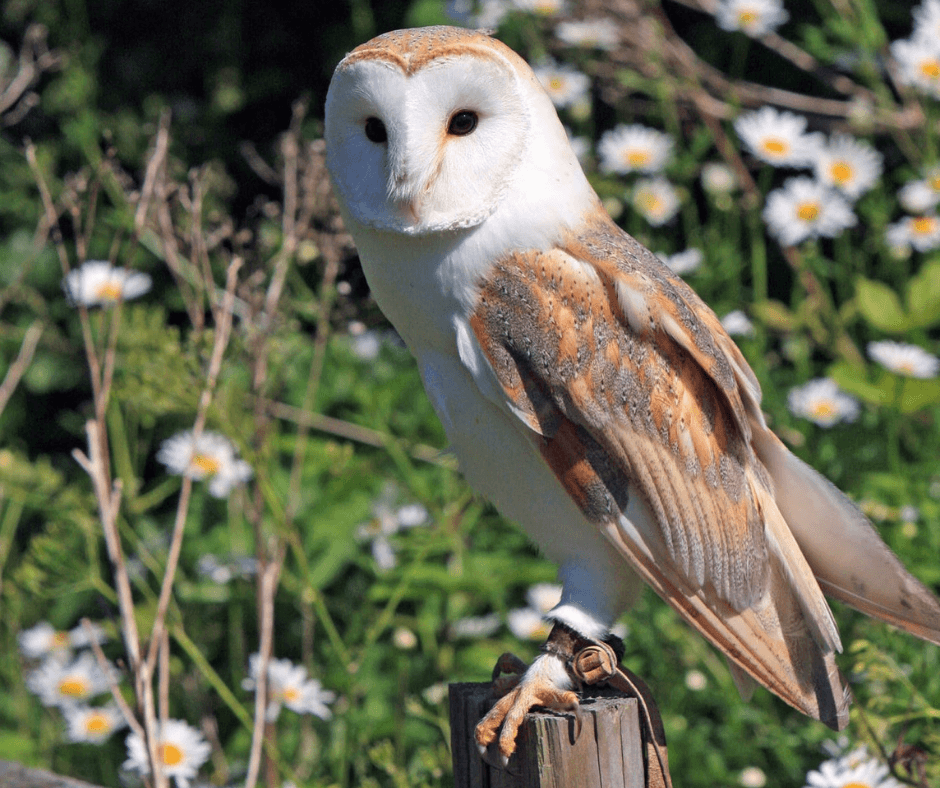 The key to change is to look at the present.
Pass out of your comfort zone and feel the very different quality of life that freedom means.
Fly into the freedom with us!