INSPIRE BY MUSIC
Higher connections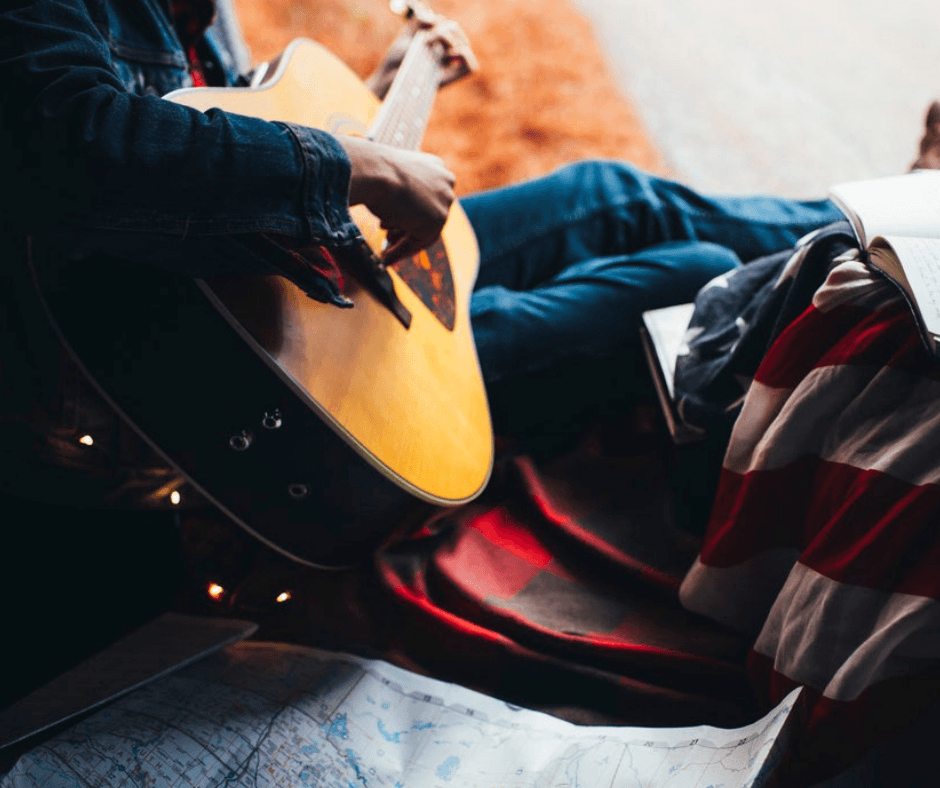 Music is the most common thing in our lives. Become anywhere, no matter what language they are talking about, music is universal.  Music has an invaluable impact on body and mind.
We are organizing these evenings to get together and enjoy a concert, a musical evening. Intimate media, a direct atmosphere await for you with more intense experiences. Sometimes you should leave well-known places and get closer to both the artist and the music; so even those songs that have been heard a thousand times can surprise you.
Here is no predictability, the minute-accurate, pre-envelopable song. The night is about you and your feelings.
Hearing music brings deep emotions in us.
Together we search for your memories through the music. We will find the way and the conversation that unfolds. The intention is to recognize, accept and share your emotions. This evening we get that kind of experience all of us that can not get anywhere else.
The most relevant questions in this evening: 
Everyone who has an instrument or loves art is welcome to enjoy!