Be relaxed and recharged in our special programs
Try out how can you combine pleasant feelings with deeper knowledge of yourself. When you travel to discover the world around you, also can make a travel into yourself. Here, in Malta you are in a relax way, very close to the nature to refill yourself and to find and see new opportunities and goals in your life. As you exclude your daily routine and take part in our special programs, through our  talking and exercises you will be closer and closer to yourself, to your wishes. 
Leaving your home, your usual surroundings, on our travel programs you will enjoy relaxation, excursion and refreshing. I show you Malta thorough my eyes, while we speak about you,  your dreams and your life. Never ever had this deep impression in your life. Come and enjoy the freedom, the relief of your soul and the peace of your heart. 
We have different programs for different life situations. No matter you just want to enjoy a peaceful period, you need a carreer break, or you want to learn something new, to be active and challanged, we are ready to give our best to make you recharged and happy.
Recreation program – 3 months in Malta for retired guests. 
Learn English in Malta – 2 months Language program for those who want to learn or improve in English
Sabatica – 1 months program with coaching for those who need a break from their routin life to find a new way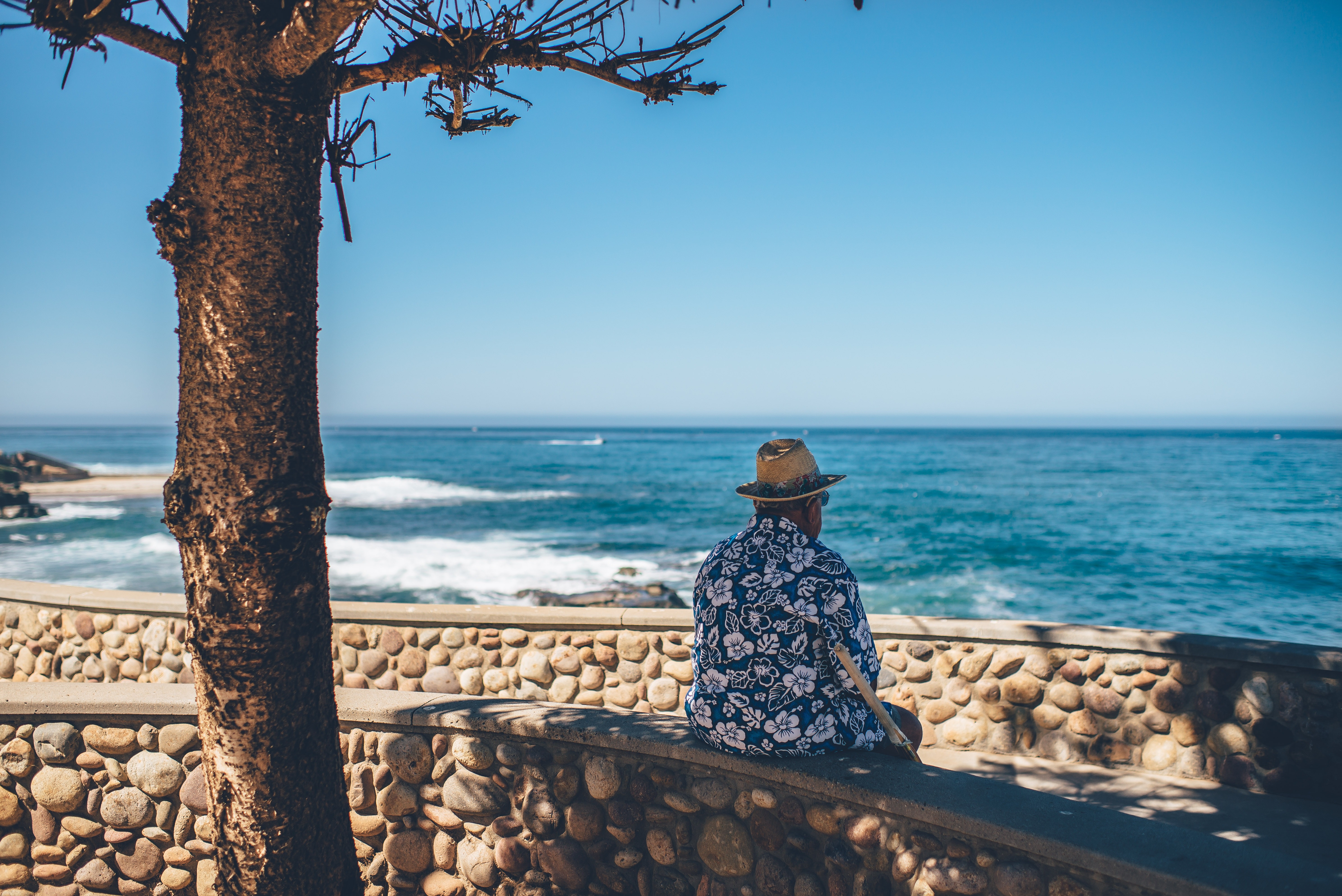 RECREATION PROGRAM
3 months in Malta
If you want the sun in the winter time, come to Malta and enjoy the peace and harmony in our villa. During the 3 month you are guaranteed to recharge and regenerate. We give you the comfort and service like catering and nice programs. 
In this program you can have a rest, be part of a small group, get new acquaintances, take part in a lovely excursions and get back your health. 
LANGUAGE PROGRAM
2 month in Malta
To learn English in always the best in a native environment. In our special program you can combine the learning with the experience of integrating to the Maltese daily life and take part in some nice excursions and programs. You also can feel the comfort of our warm homes. 
Come and learn English in this authentic, beautifully romantic island. Be in a native environment and suck the knowledge and the experiences into yourself.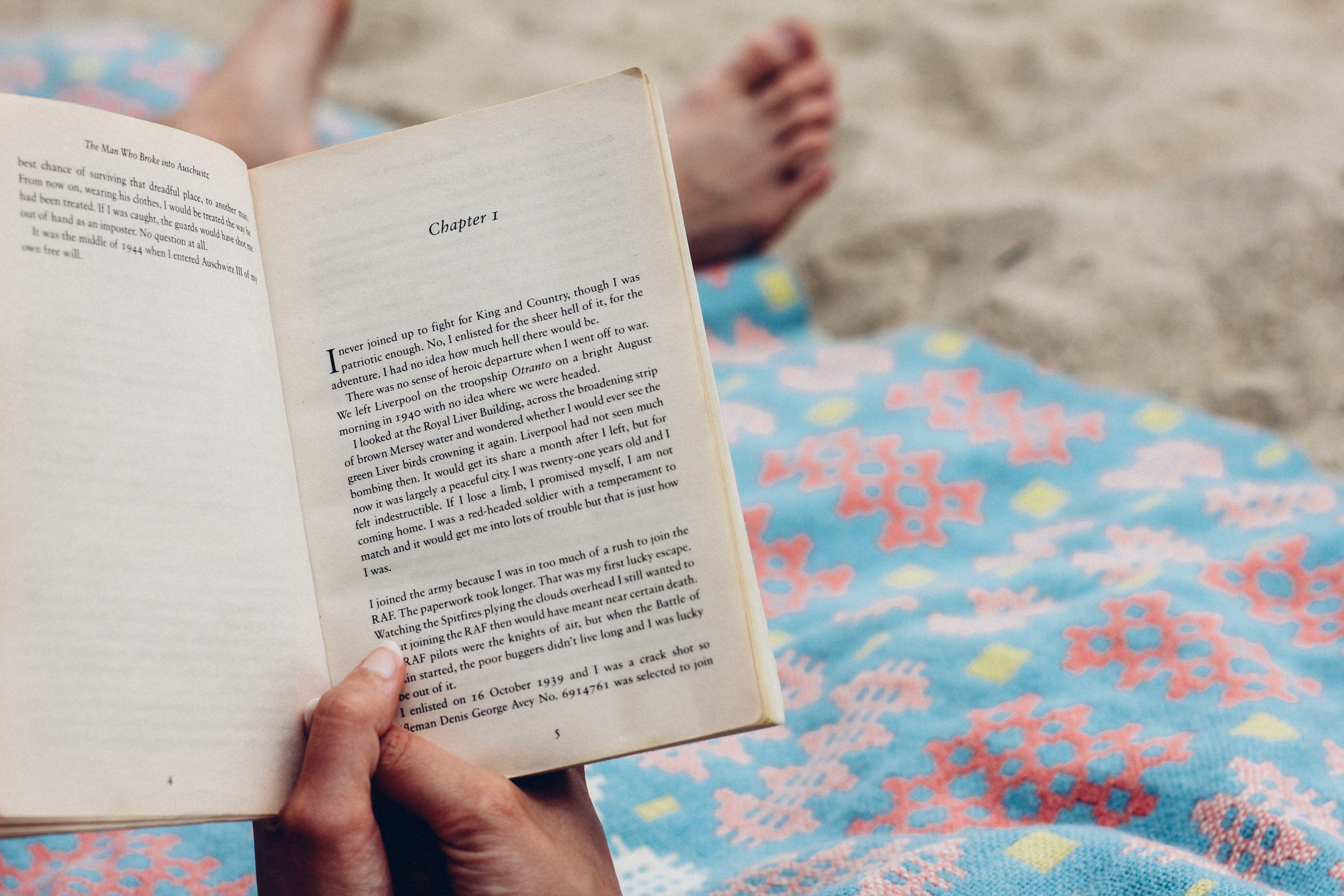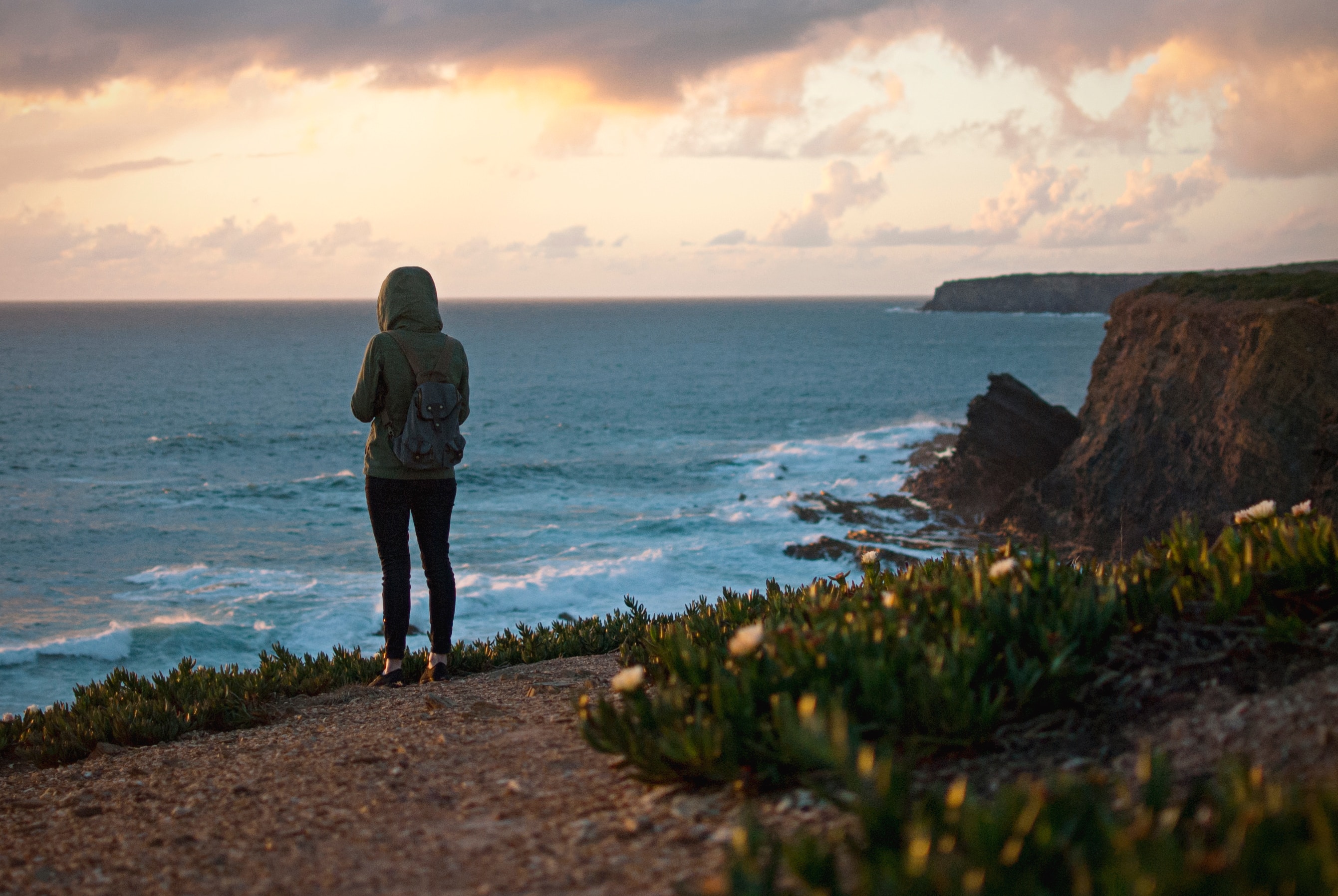 SABATICA PROGRAM
1 month in Malta
Sometimes you need a peace of mind and just to step out from your life and create a new perspective for yourself. Time to change your days, live in another place and figure out what you want to do with your life. Take a break, find out who you are. 
Start your new life here, in Malta and connect to the nature to find your deepest wish. Here you can see your life in another way and find your way to go on somewhere else.