OUT OF COMFORT ZONE
Victoria Lines Tour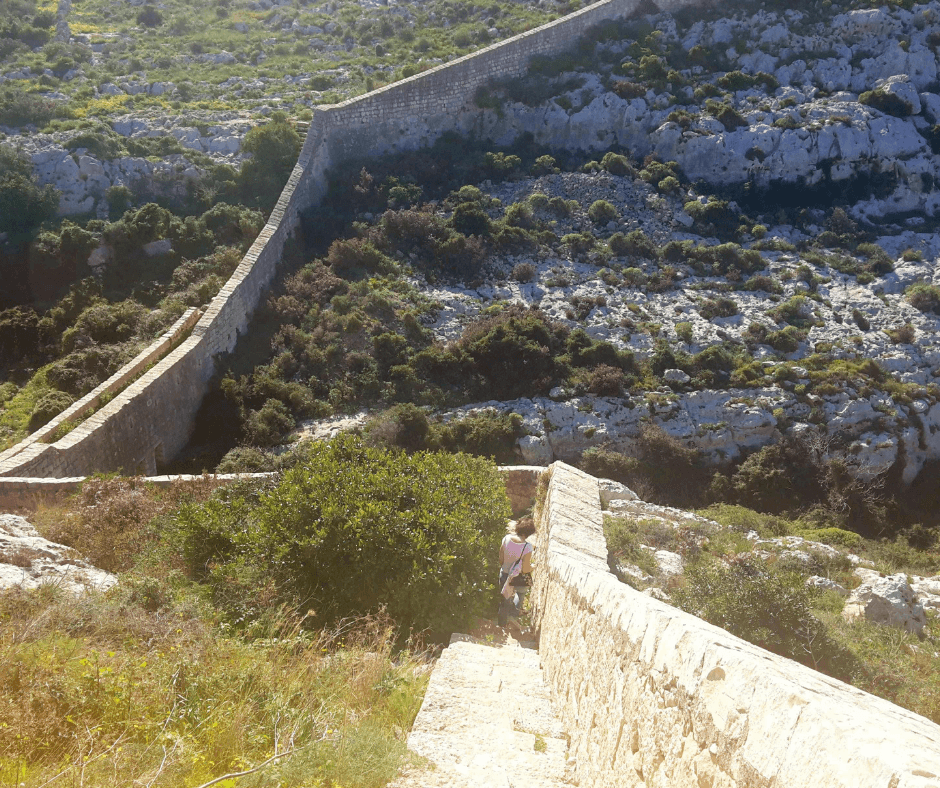 Is there anyone who has never thought of it: looking for another job, living abroad, leaving your partner, or just doing something completely different with your life? More than we are aware, we think about these kind of topics. But in the end they remain thoughts and dreams that just die rematurely, because we suddenly realize how much is at stake.
Do you dare to come out of your "comfort zone"? Or there is a lot to lose and you don't trust at all that you will gain something.
By default, we long for peace and balance. As for routine and regularity. That will not be the ultimate, because in us all the desire to develop ourselves and to have new experiences permanently lurks. After all, we all know that the dynamics stimulate our existence and therefore make room to aspire and to consider new directions. That is the core of who and what we are.
You also see around you that people make big decisions and you feel that you would also want to do. Wouldn't it be wonderful if one day you just dare deciding to start a big change in your life?
What is the challenge?
Finding the things you want to change and actually realizing this changements – is a great challenge. It will feel like a victory if you succeed in going off the beaten track and finding new directions.
Allow yourself to be inspired during our "Victoria lines tour" program. We share our own experiences that hopefully inspires you to make your own decisions and helps you how you can realize your own ideas and dreams.
We hope that as a result of this tour you will be able to find new perspectives to go on and the way to deal with uncertainties which keep you away from making new choices.
Wouldn't it feel like a great victory if you discover your new path to the future?
It is always about overcoming fears and creating opportunities.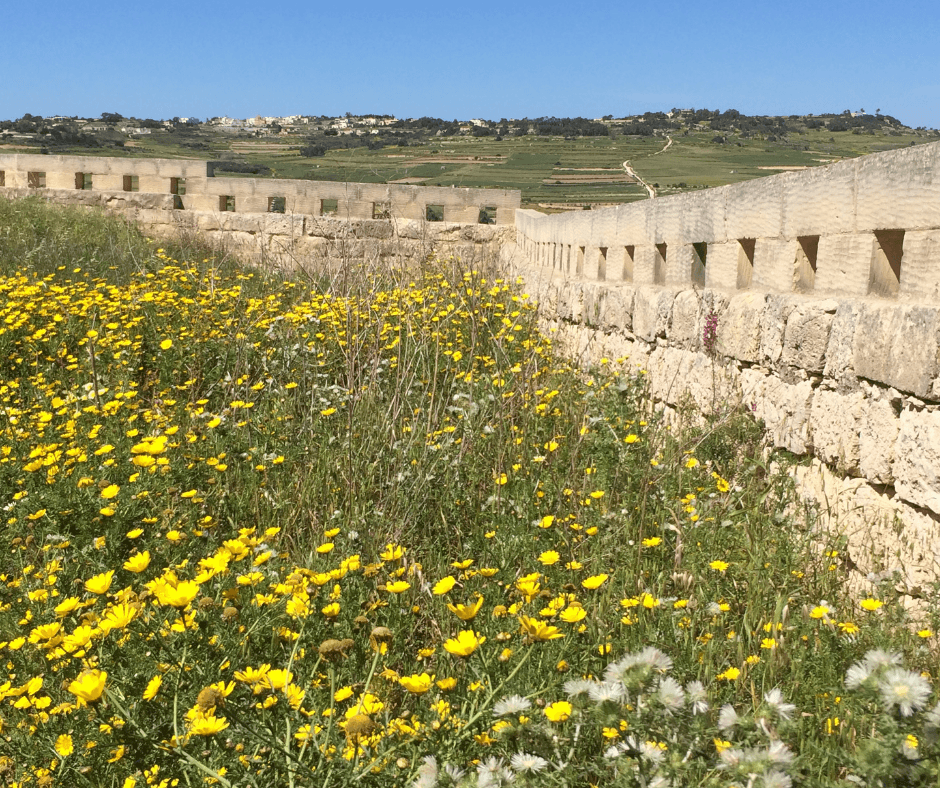 HALF DAY PROGRAM
The tour takes approximately 5-6 hours.
The participants must have been over 12 years.
Minimum 1, maximum 6 people
Wear a comfortable clothes and shoes
30 Eur / person
Walk on Victoria Lines with us!
Contact us
Malta
hello@wh-malta.com
+356 7935 1707
Privacy Policy  |  General House Rules 
© 2019 Warm Home Malta. All Rights Reserved
Newsletter