We are very excited to invite you for some adventures.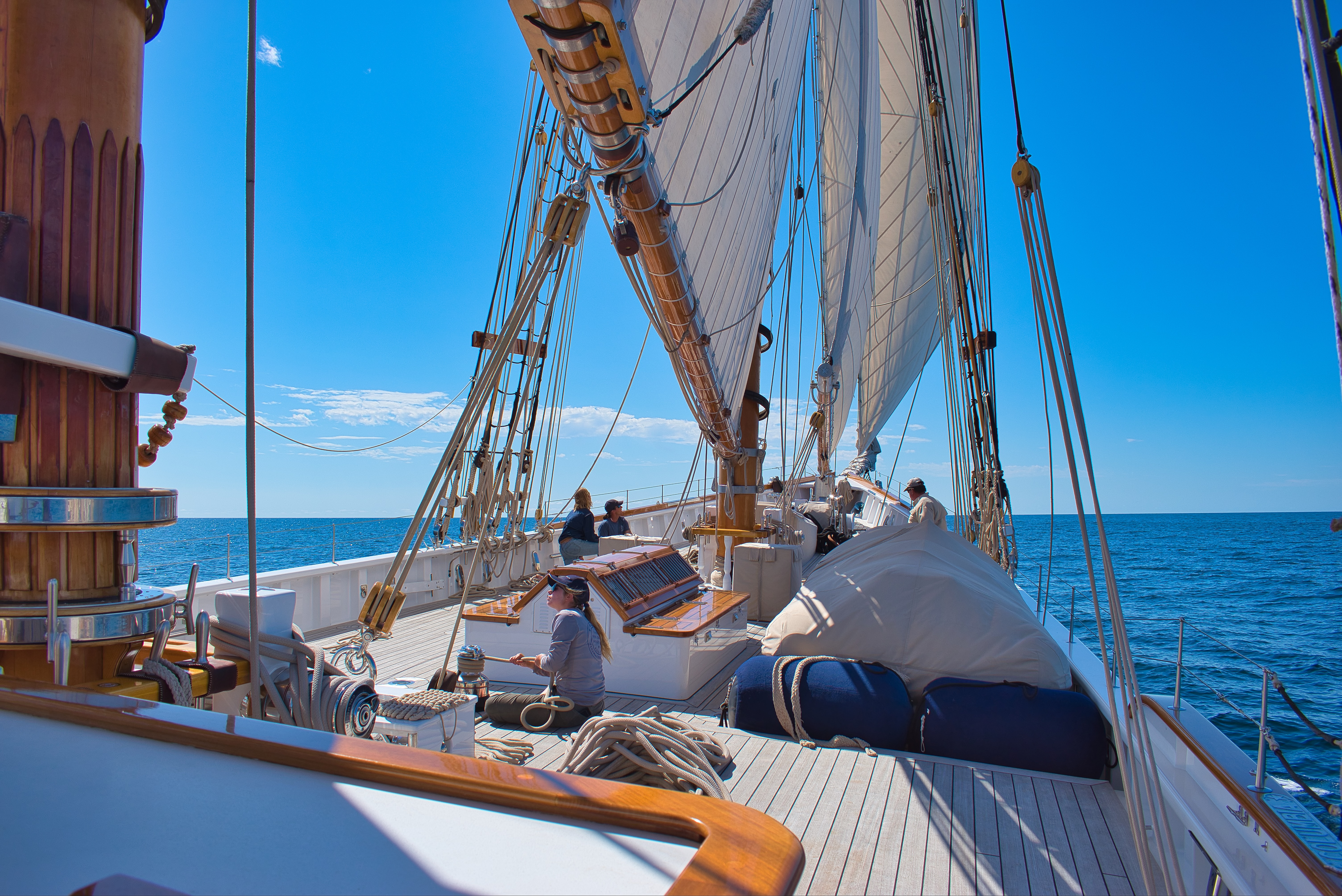 BOAT TRIPS
Harbour, Gozo and Comino tours
Take a nice adventurous boat trip to Gozo, Comino or just around the islands or in the fantastic harbors. There are so many picturesque parts what you see only from boats. Especially the Blue Lagoon where you can swim in a turquoise water.
Daily adventure on a boat and the isolated islands.
Swimming, walking and having a rest.
On some programs you get food and dink.
In these program you discover the beauty of the sea and that part of Malta, Gozo and Comino what you can see only from the sea.  
HOP ON-HOP OFF BUS TOURS
Tours in Malta and Gozo
Do you want to learn English in a native environment? In our special program you can combine the learning with the experience of integrating to the Maltese daily life and take part in some nice excursions and programs. You also can feel the comfort of our warm homes. 
You get an intensive English course in a monthly package .
Staying in our warm home.
Special programs and excursions.
Come and learn English in this authentic, beautifully romantic island. Be in a native environment and suck the knowledge and the experiences into yourself.
OTHER ADVENTURES
Quad tour, Jeep safari and waterspors
Do you want adventures and challenges? Book a jeep or quad tour and enjoy the rough roads and the abandoned parts in Malta or in Gozo. Try yourself out as a jeep or quad driver and dazzle your friends with your adventures. 
Try how you drive.
Go to abandoned parts.
Have an unforgettable adventure.
Discover Malta or / and Gozo in a special way, be close to the nature. 
OUR PARTNERS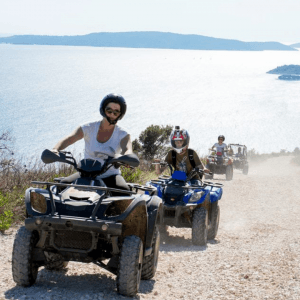 QuadTour Peter
Quad tours in
malta and gozo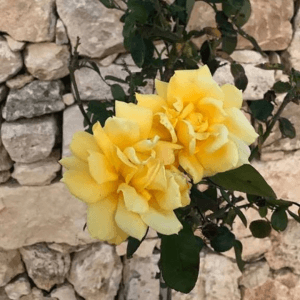 Zgamardi gardens
tour in a traditional maltese garden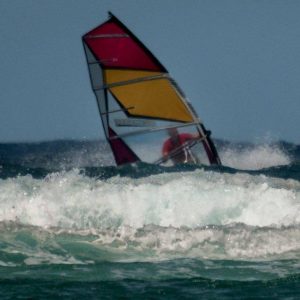 Surfing Malta
windsurfing practice and training hours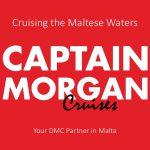 Captain Morgan
Boat trips to gozo and comino

Supreme Travel
boat trips, harbour tour, boat hires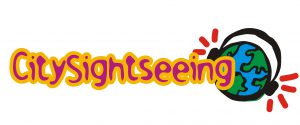 City Sightseeing
Hop on hop off buses in Malta and gozo
Contact us
Malta
hello@wh-malta.com
+356 7935 1707
Privacy Policy  |  General House Rules 
© 2019 Warm Home Malta. All Rights Reserved
Newsletter