FLY TO FREEDOM
Change your view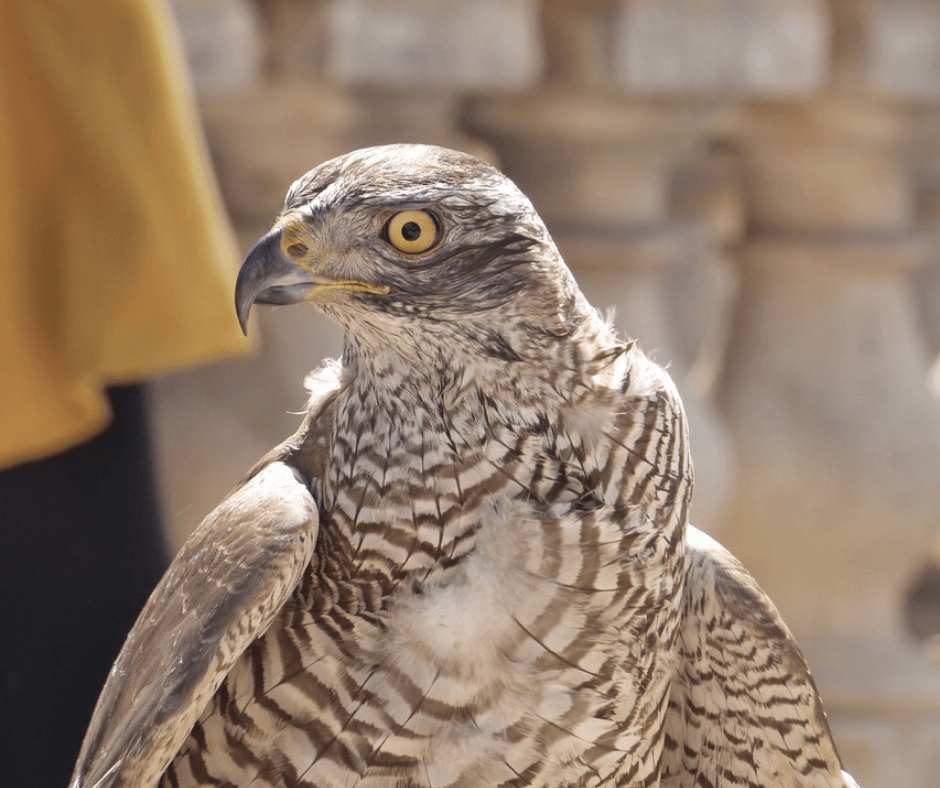 Fly to freedom. For many people this is just an unattainable dream. They think they are free, however they are bound to rules, expectations and compliance constraints.
When you dare to show your feelings honestly, without playing and wearing masks, you are closer. When you take the risk and the responsibility for your decisions, you can feel that you are free.
Freedom is the most wonderful feeling what we all want to feel.
Freedom also means making decisions, such as what you want, how, when and with whom. And it is not enough when you know it theoretically, or just dream about. You must change from dreams to action. To stand by, to watch yourself and to take on everything that is up to you.
On this tour we have a walk near Blue Grotto and also a special program with bird flotation. Freedom is demonstrated by the birds the most. They fly without constraints, enjoy the air and the spectacular view. As we see it as a human.
: center; white-space: normal;"
What will this program bring you?
Fly with the birds
As you see flying the birds over the sea you realize sharpeer your perspectives. You can feel your opportunities and borderless being.
Broaden your horizons
Looking over the sea you can feel the infinity. The limitless potential what is in you. Which only has to be fulfilled.
Be more conscious
As you see your life from the helicopter view you can appreciate it and create your future plans. Even more: you can do for them.
Feel your security
On the earth you feel your safety. What happens if you kick off and start to live yourself? What happens when you take care of your dreams?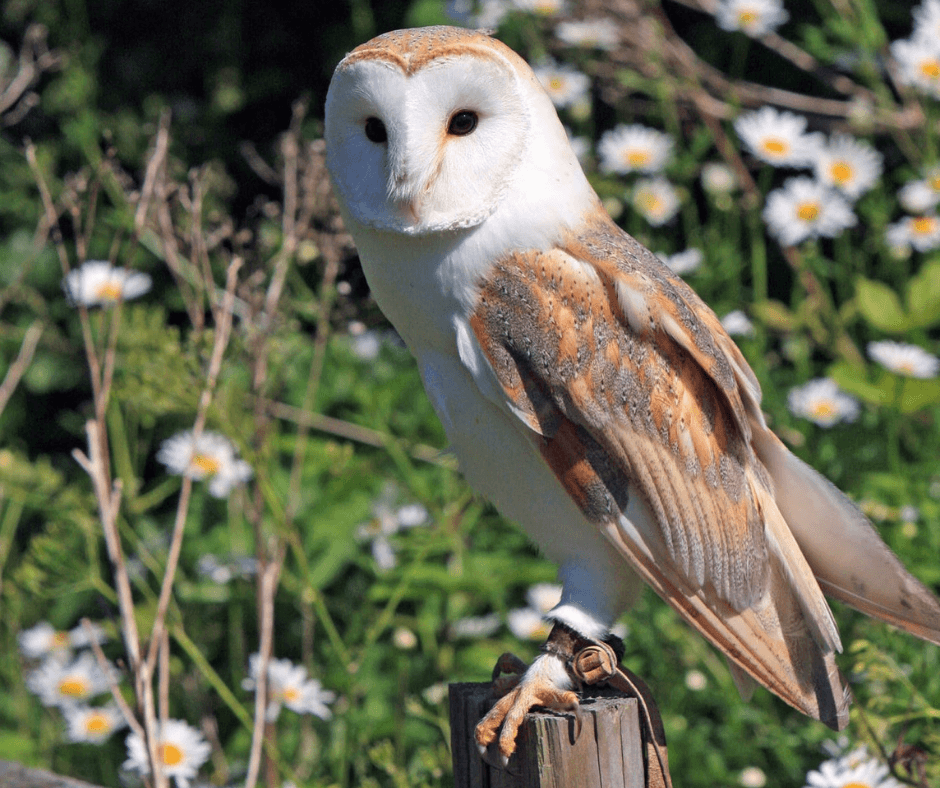 The key of change is to look at the present.
Pass out of your comfort zone and feel the very different quality of life that freedom means.
HALF DAY PROGRAM
The tour takes approximately 5-6 hours.
The participants must have been over 12 years.
Minimum 1, maximum 6 people
The bird program the short boat tour is in the price.
30 Eur / person
: center; white-space: normal;"
Fly to freedom with us!
Contact us
Malta
hello@wh-malta.com
+356 7935 1707
Privacy Policy  |  General House Rules
© 2019 Warm Home Malta. All Rights Reserved
Newsletter