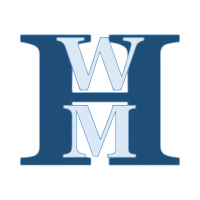 YOUR HOST IS SZILVIA / WARM HOME MALTA
+356 79 35 17 07 (by daylight)
hello@wh-malta.com (by darkness)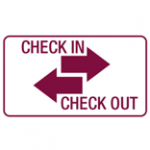 CHECK IN / CHECK OUT
• Check in time is after 1 pm.
• Check out time between 8 am and 10 am.
• If you want to check out before 8 am we do in the evening before.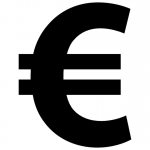 TOURIST TAX
• € 0,50 per guest per night
• To be payed at the check in.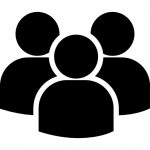 EXTRA GUESTS
• Only the confirmed guests are allowed to be in the accommodation.
• Additional guest(s) has to be announced to your host before they enter the accommodation.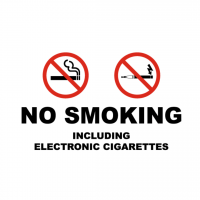 NO SMOKING
• It is strictly forbidden to smoke, also not with an electronic device.
• This prohibition applies the entire building inclusive staircases, halls, balconies, roof terraces, etc.
• Smoking is only allowed outside in the street.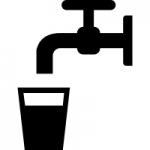 DRINKING WATER
• Don't drink water from the taps.
• For cooking, teeth brushing, showering you can use the tap.
• Every supermarket sells drinking water in bottles.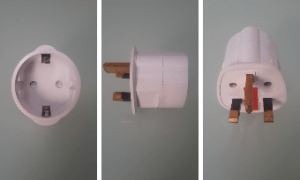 ELECTRICITY
• In Malta the electricity network is 220 volt. The socket in the wall has 3 holes.
• We provide some of the special plugs.
• If you need more you can buy them in almost every supermarket.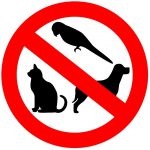 ANIMALS
• Animals of any kind are not allowed in the apartment.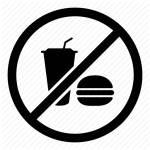 EATING / DRINKING
• Please only eat and drink in the livingroom and the kitchen.
• Eating and drinking in other rooms can cause unnecessary pollution.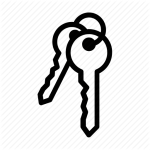 KEY SETS
• We provide you 1 key set for the apartment / room.
• In case of losing one or more keys, or if you do not give back all of the provided keys, we charge for every incomplete keyset € 20 which has to be payed cash at the moment of check out.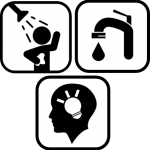 SAVING AND SAFETY
• Please be careful with using water. The water cost in Malta is higher than in other European countries.
• Please ensure that you switched off the electric kitchen devices  when you not use them.
• Don't use the washing machine when you are not at home.
• Turn off lights and fans when you go out.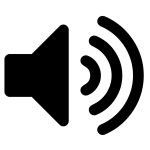 NOISE DISTURBANCE
• Amplified sound that is audible beyond the apartment boundaries is prohibited at any time.
• Please respect night silence between 00:00 am (midnight) and 8 am.
• It is not allowed to organize parties in the apartment / rooms.
ENTERING THE  APARTMENT BY OUR STAFF
• You are obliged to give access to the apartment at any time to your hosts and to their staff.
• Once a week we check the apartment, also sometimes we have to enter the apartment for maintenance.
• We will respect your privacy. Therefore we do 2 door ring attempts. If the door doesn't open, our staff will enter the apartment with their own key.