Enjoy unforgettable leisure activities here
Try our devised activities to explore Malta. Things you may never have done before and must try it – at least – once. You will have new experiences through the activities organized by us. Be challenged by our leisure activities and get the best out of yourself.  Experience that you were not aware of what you could do and find the balance between your heart and your mind. 
https://www.youtube.com/watch?v=sc53tu9NsAk
OUT OF COMFORT ZONE
Victoria Lines Tour
Spend some hours in the nature, discover the original english Victoria Lines and in the meanwhile be inspired by your guide. The day is not only about the history of the military line but the way how you see the path of your life.
Experience breathtaking panorama,
Wander over quiet and small paths,
Sensate the beauty and the silence.
Join us on our daily trekking through the original British Victoria Lines and discover your braveness. 

MORE INFO


BOOK NOW

FLY TO FREEDOM
Change your view
Look at the birds as they tighten their wings and fly into the freedom bravely, enjoy the air. Let yourself open and imagine that you are that flying bird. Open your eyes and face with the spectacular view what you have, and peep through the gate of opportunities.
Open your wings,
Look at your new perspectives,
Jump into your new future.
Maybe you already thought about how fantastic feeling to be free. Let's try it, and enjoy this daily program with us.
DISCOVER YOUR CREATIVITY
Create from your soul
Enjoy as the miracle of nature grab you and let your creativity open. Drawing, painting, poetry – all just small part of the creativity which visible by you. That is more interesting as you can see, how to approach the situations and how to search for the solutions.
Spend a lovely day in the nature with me,
Find and use your creative part,
Be surprised by yourself.
In this program you can realise how talented you are. You can use your fantasy, and try your abilities.

MORE INFO


BOOK NOW

MELT WITH THE MUSIC
Higher connections
The music night is about you and your feelings. Let the music to has an invaluable impact into your body and your soul. Be part of a unique experiment, which grab you and has an influence into your deepest self.
Listen your favourite song,
Let the emotions come up,
Speak from your heart.
If you love the music, you can join us for this lovely evening program to listen, to sing, to enjoy the tunes.


MORE INFO


BOOK NOW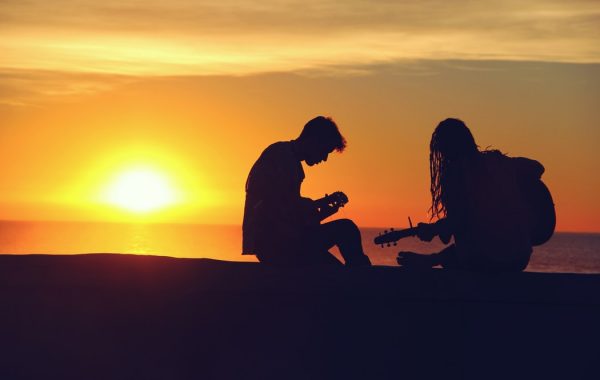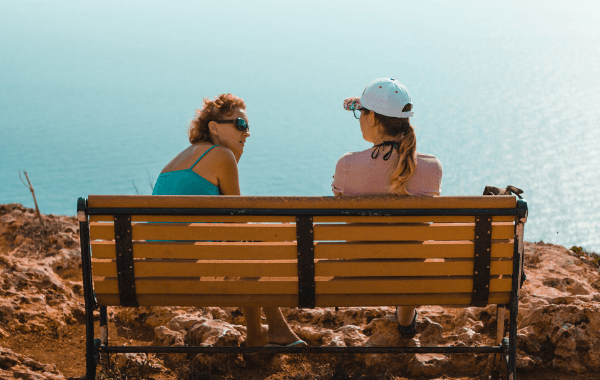 OUTDOOR COACHING SESSION
In the heart of Malta
You can tell all your desires. I stand by you to make and realize what you want.
You can list your doubts. You will get support to move on, to begin.
You can share your thoughts. You will find acceptance, understanding, peace.
You can talk about your life. You can trust with confidence what you are in.
Contact us
Malta
hello@wh-malta.com
+356 7935 1707
Privacy Policy  |  General House Rules 
© 2019 Warm Home Malta. All Rights Reserved
Newsletter