DISCOVER YOUR CREATIVITY
Create from your soul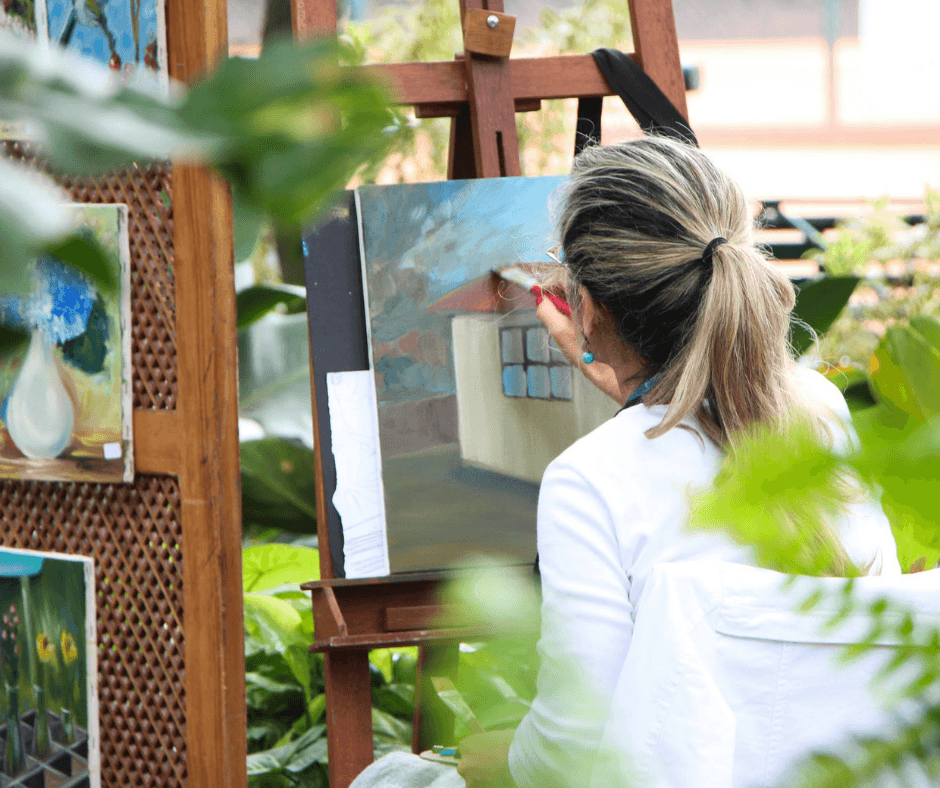 Through creation, you can experience the feeling of happiness. That helps you to find the same feeling in other parts of your life. You can reach the positive emotional status which is generating positive feelings. Like joy, pride, hope, love, gratitude, satisfaction, interest, excitement, inspiration, motivation. 
In a happier state, creative thoughts, ideas are coming easier, and that gives you energy to solve more complex problems. When you develop your creativity you get a higher level of happiness. This also means that the best thing you can do is to be more positive about your whole life. 
Artistic creation helps you to really know yourself and take on that brilliant person you are. By expanding creativity, you learn something new that gives experience and improves your life. 
Your creativity develops most when you are in a positive emotional state. When you feel good, your thinking is soaring. You give bigger space to new ideas, new opportunity to develop different solutions, to try new things,  to act differently. 
On our creativity-driven activities, we focus on 'Discover your creativity' in a one-day program. We spend our time in rest and let our creativity manifest in the most obvious form for us. This can be anything: taking a photo, writing a fairy tale, making videos, creating a natural collage or even working out ideas. Just free up yourself. Discover what your creative expression is.
This process makes you more creative and gives you a liberating feeling as you give room for your ability.
What will this creativity program bring you?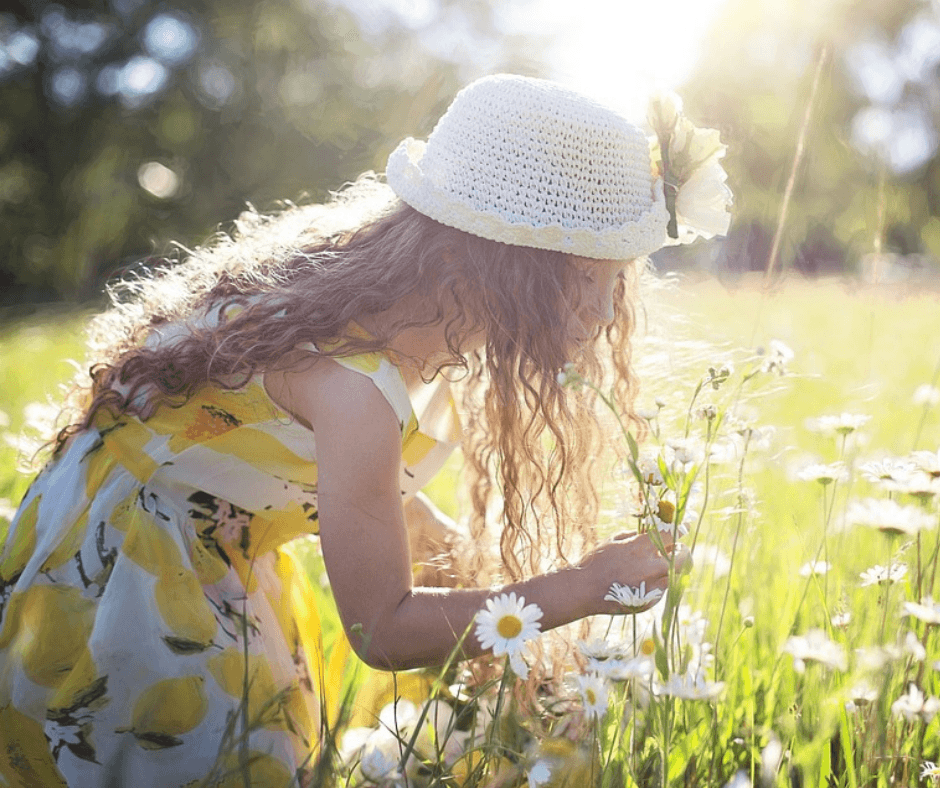 Did you know that innovative, enterprising people are happier?
So, let's find your creativity and be happy!