Our story…

We met in Malta in 2016, in this melting pot of many cultures. Mark came from the Netherlands, Szilvia came from Hungary. Although we have a different cultural background we could find the way to live here.
We also perceived that Malta is a developing, beautiful island where few million people fly to every year, and the number of travelers just has been rising.
Both of us have experiments in the tourism sector, the guests welcome area, and the program organization. So we thought we can use our abilities to give you a nice hospitality in our lovely warm homes and provide extra programs for you and your company.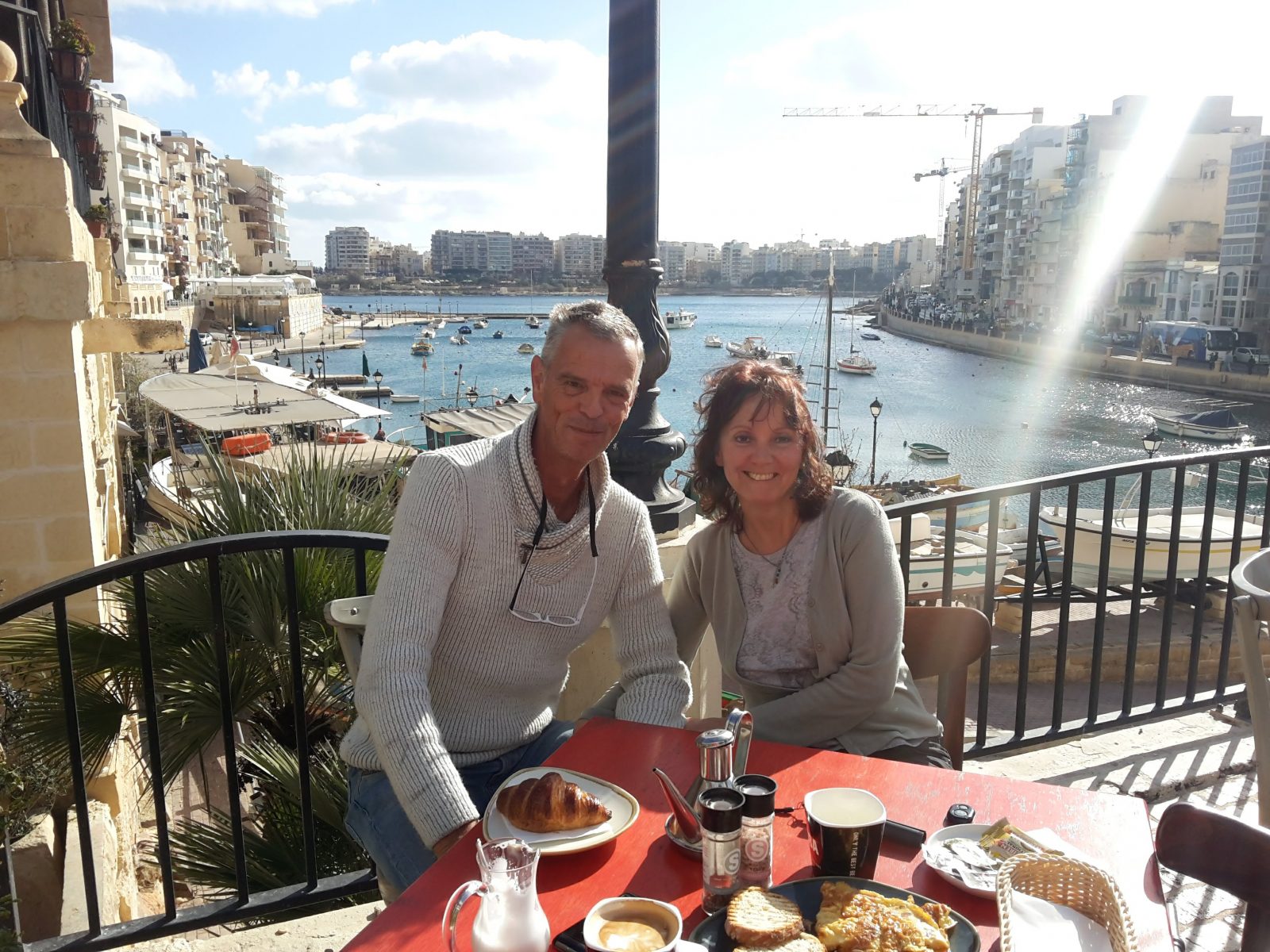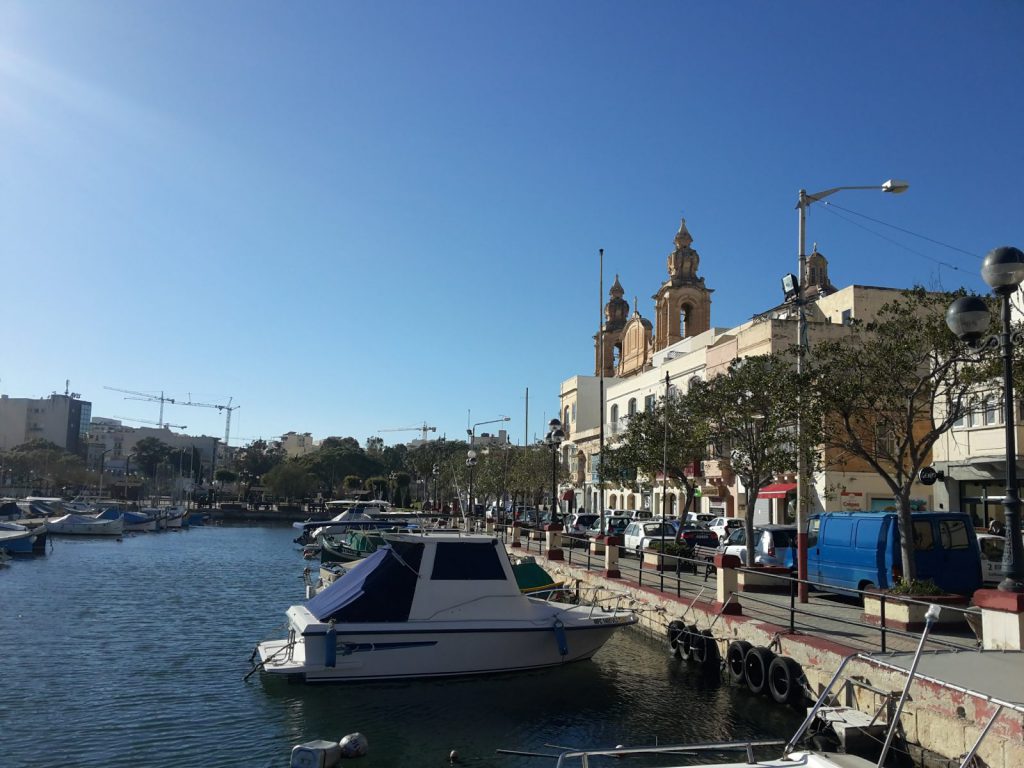 We have nice, modern and stylish accommodations in Msida, Gzira, St Julians's and Swieqi. In Msida even more possibilities to stay in. All of them are in a good location, close to the main roads, all amenities, restaurants and shops, and nearby the sea. 
You will definitely have the comfort in our houses what you need during your pleasure time. We are also willing to help or advise you what to do and how the worthiest, easiest is. We can speak about our life in Malta, what the people like here and how we live our daily lives in this Mediterranean paradise. 
And how can we be your best hosts? We give you our enthusiasm, our life experience, our balanced attitude and everlasting smile. Of course we will show you our professionalism as well.
Come and enjoy the time with us where the time is not just a simply holiday in another country but really an extraordinary experience. 
And what do you need more than a nice accommodation? Exciting and special activities, programs.
Both of us works as a coach, so we combined the physical recharge time with the mindset change and mental uploading. In our leisure activities we show you some  picturesque part of this island. Meanwhile we are speaking, asking targeted questions and as you are in the nature, far away from your comfort part, you will suddenly notice how many hidden thoughts can come up in you. 
Enjoy the creativity or walking programs with us, discover your deep-deep wishes and get back home fully uploaded, as when you take part in our leisure activities is mentally and emotionally relaxing.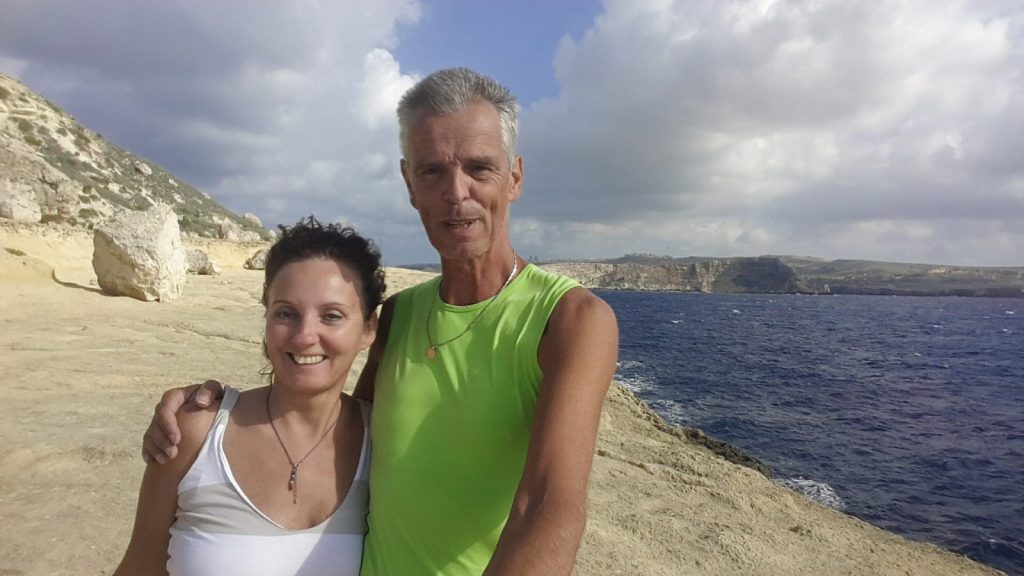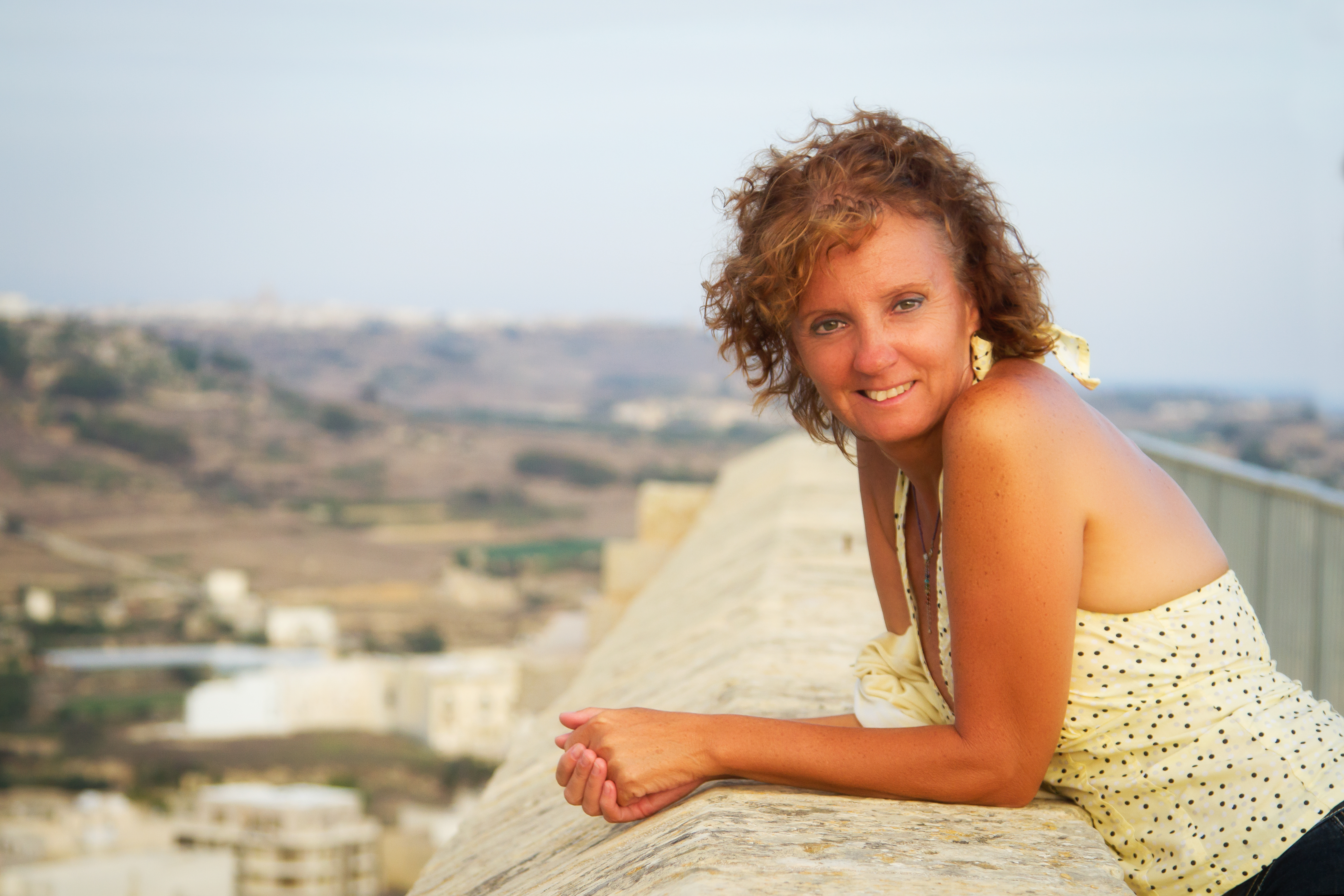 I would like to share with you our balanced life, the joy of the moment, the freedom of ourselves and the miracle of the little pleasures of life.
Coaching website: MannaCoach.com
I want to live a life where I am able to share the joy, the pleasure with the people around me.
Writer's website: Trefmij.nl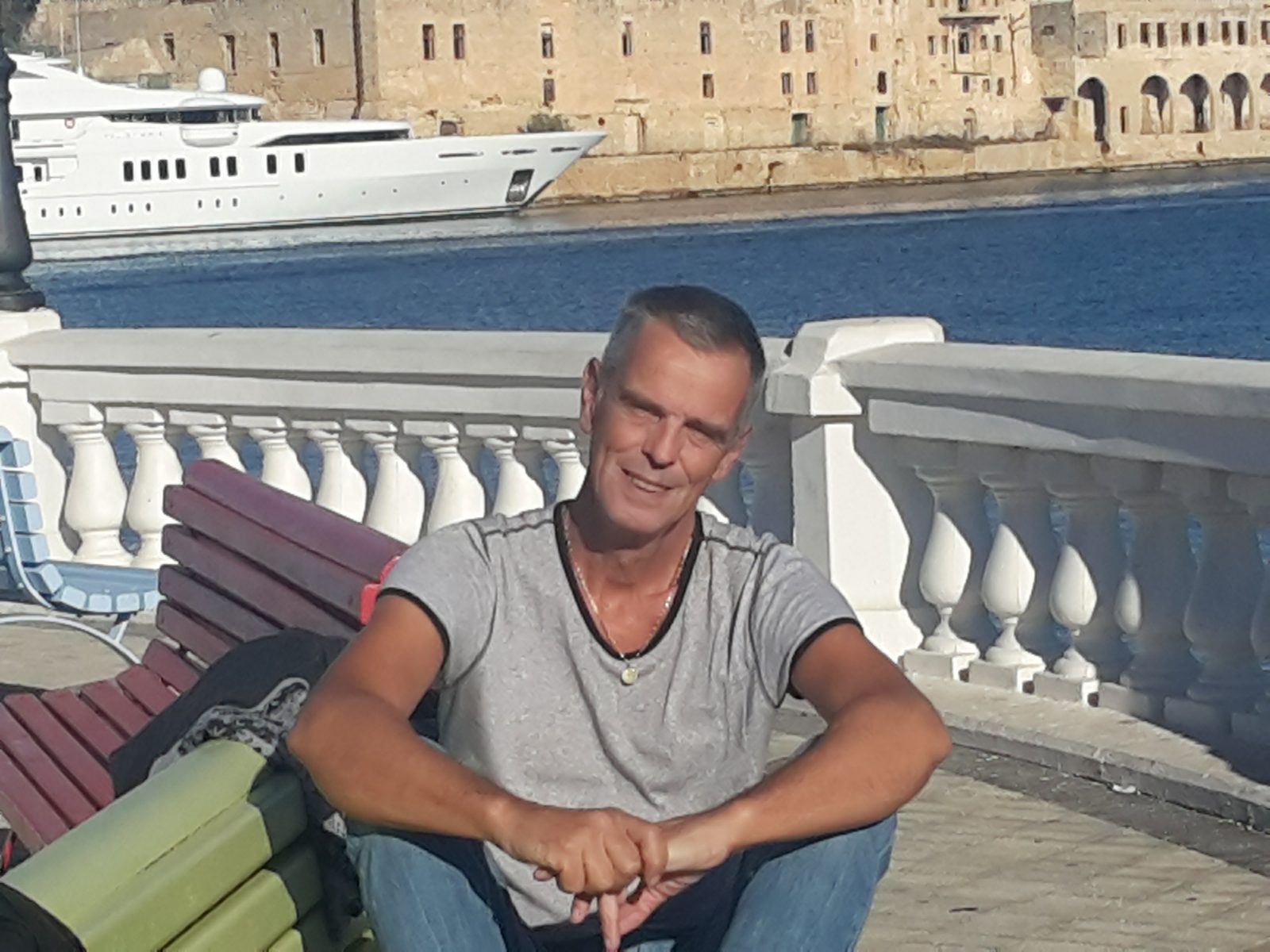 Guest reviews
The hosts were very friendly, helpful and correct. The location of the apartment is amazing, in the downtown, just in front of the yacht marina. The apartment is clean with new furniture, new bathrooms, new paint and new tiles.
Georgiev
Bulgaria
Very nice hosts, and big and clean apartment. It's well connected with the bus and it's possible to go walking both La Valletta and Sliema.
Enrique
Spain
Mark and Szilvia were excellent, very helpful. The apartment was nice and clean, beds confortable.
Maria
UK
Great location, a 30 min walking from Valleta.
Huge apartment with 2bathrooms. Great for family or 2 couples. A lot of oportunities in the kitchen. Great hosts.
Terēze
Latvia
Contact us
Malta
hello@wh-malta.com
+356 7935 1707
Privacy Policy  |  General House Rules 
© 2019 Warm Home Malta. All Rights Reserved
Newsletter