Thinking about skip the winter time? There are probably several options to run off to but definitely there are a few really special ones. Malta could be the perfect place for your winter getaway, especially if you are not just looking for something warmer but for a culturally rich and unique destination. Prices are also lower, there are just a few tourists and there is no unbearable heat. Ready?
Weather
Probably the first question that came to your mind: okay, but how is the weather at this time? And we have some good news for those who are afraid! The weather is pretty ideal in Malta in the low season as it has a subtropical Mediterranean climate, with warm and moist winters. While the average annual temperature is 22C°, between October and March it's usually 15 to 22 C° according to Holiday-weather.com.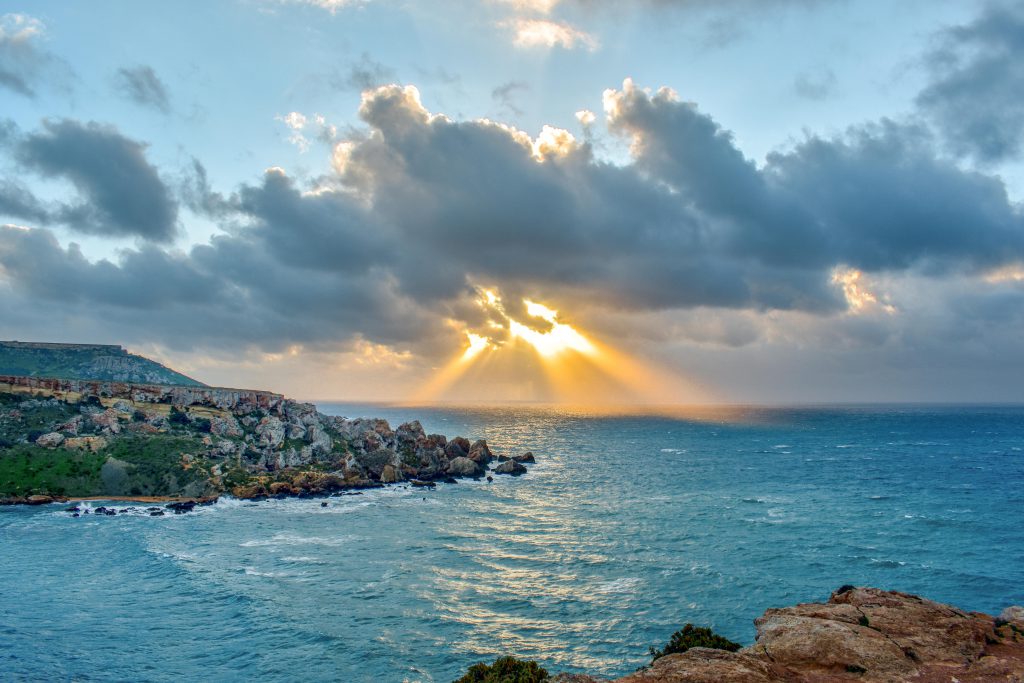 Go to the beach
Yessss! Why not? Even if you cannot soak in the crystal clear water – unless you are comfortable with lower sea temperature – you can still chill, pick up some pastries before and enjoy the spectacular views. One of the best place for relaxing is St. George's Bay close to Paceville, which offers just a little stretch of beach but in the low season it's pretty quiet. Buggiba beach also perfect for those who want to relax and enjoy the sunrays.
For families the most ideal beach is definitely Bizebbuga beach in the south because of its soft sand and calm water. It's even safe for children to swim and there are plenty of restaurant around. Mellieha Bay on the north is also a good choice because of its shallow water. It is the largest sand beach in Malta.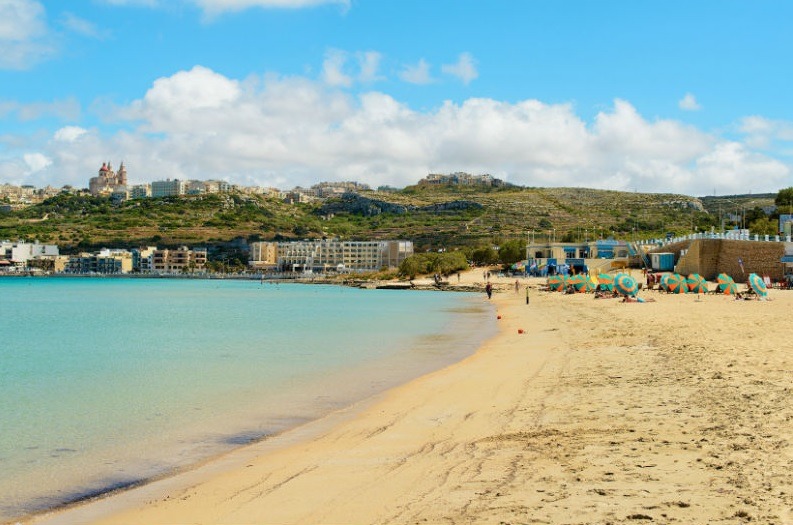 For those who are more adventurous and want to hike a little bit, Malta won't dissapoint you guys either.  Let's pick up a comfy shoes, pack your swimsuit and head to Marfa Ridge walk. You will find secluded bays on the way such as the pretty Slung's Bay. Other cool coastal hike is from Dingli to Blue Grotto – which is an epic cave and popular diving spot.
Roam on the ancient streets
Malta has many of the most unique streets and alleys in Europe. Although, the Saint John's Co-Cathedral in Valletta won't be the most interesting from the outside but you will be blown away if you take a look inside. It's full of with gold and magnificent paintings.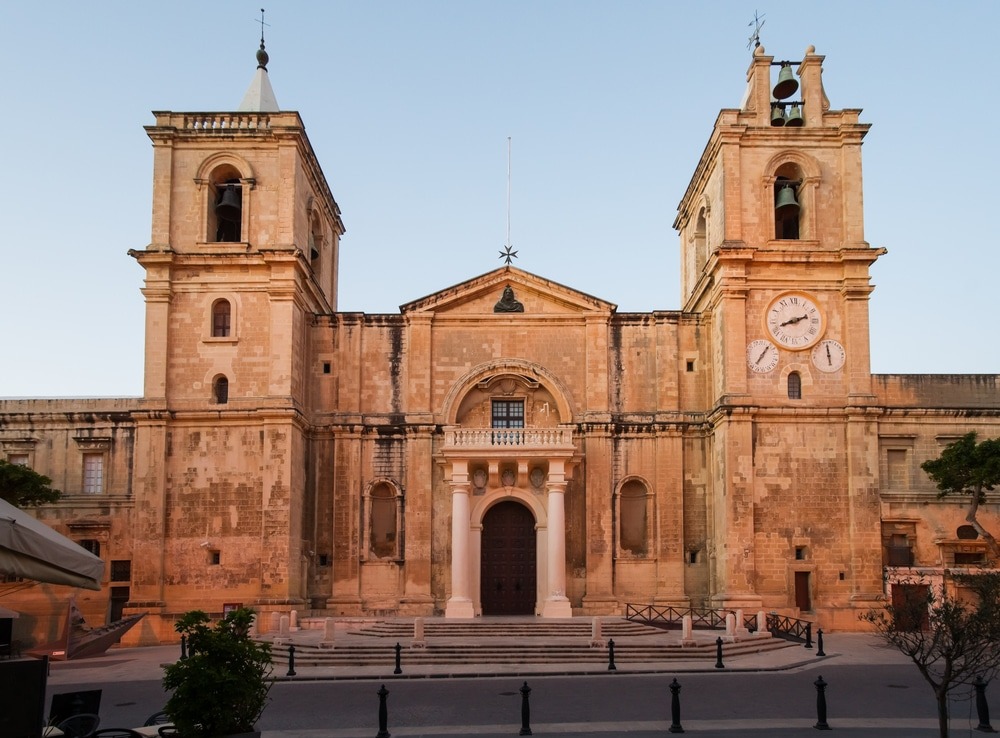 Enjoy the view from the Upper Barraka Garden to the 3 cities, Birgu, Senglea and Cospicua.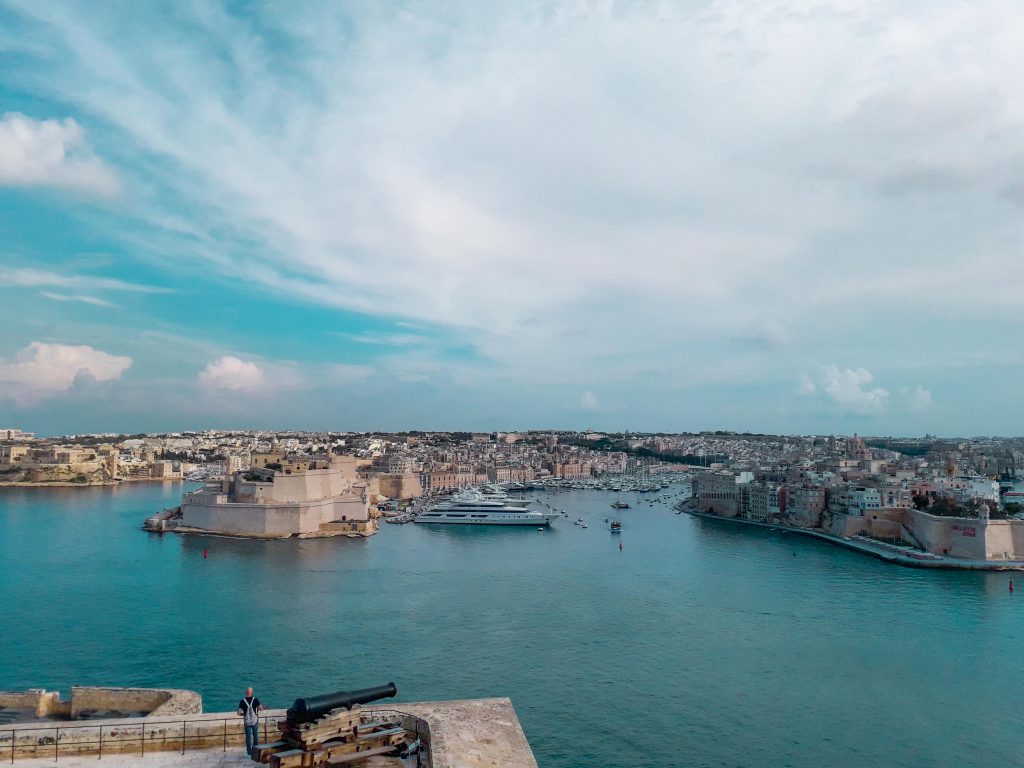 Walk around in Valletta's narrow streets and get an insight into Malta's noble family in Casa Rocca Piccola. Get a hop-on hop-off bus ticket from us and shorten the distances with bus rides. Get your tickets in advance from us.
Visit the UNESCO world heritage Megalithic Temples and continue with exploring the
Hiking
Malta is an excellent winter destination for an active holiday and recovery. Hiking on this tiny island can be very relaxing and challenging at the same time. The good thing is that you can get the best view without thinking about how to hide yourself away from the massive sun. You will be amazed by the lush green vegetation in these months.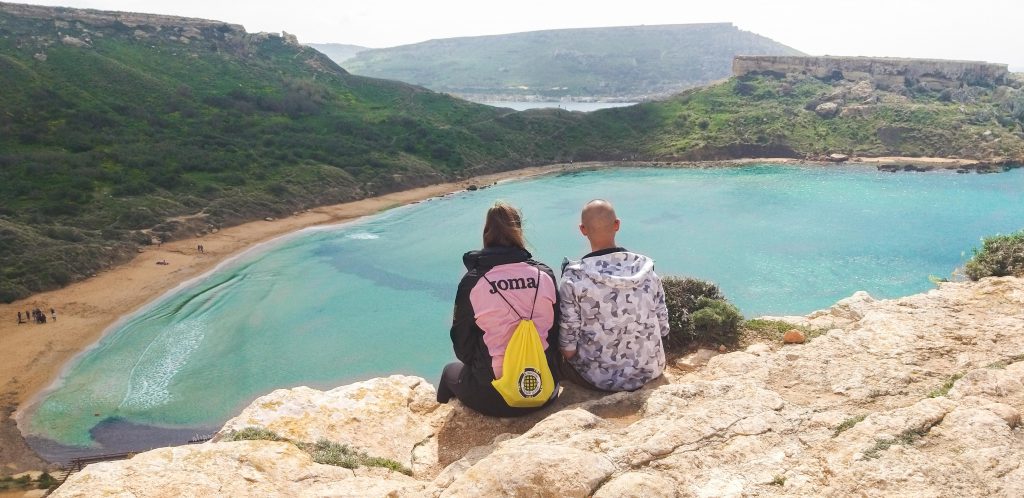 Go on a boattrip
Sliema is also the starting point for the hop-on/off buses so you can easily. We can get your ticket, and where you arrive, you won't have to worry about anything, just enjoy the sightseeing.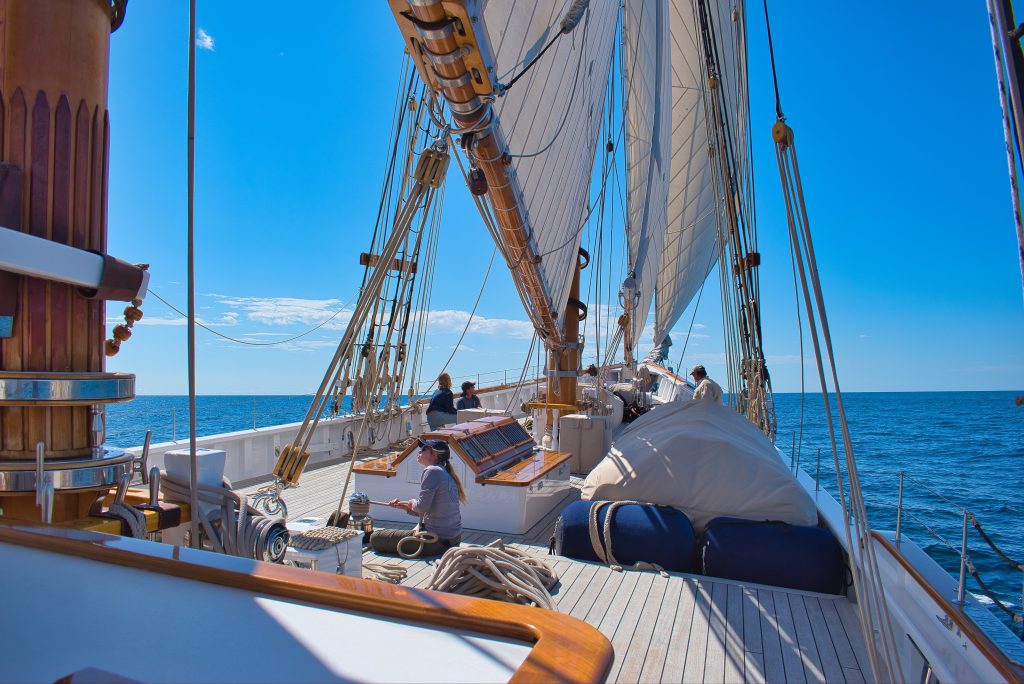 We can organize boat trips for you, doesn't matter where you desire to go, contact us for more information.
Do you want to get the best travel tips? Subscribe for our weekly newsletter!