When the sun is shining brilliantly, the trees have turned green inviting you to go hiking. Those who have a chance, escape from the muggy apartments and the crowded towns. Then, after a relaxing, pleasant daily or weekend getaway in the mountains or at the beach you feel way much better and you are like a different person.
Back to nature
You seem to be lucky if you have a chance to hang around quite a lot in the open air. Especially in the nature compensating the daily overload, the sense of closeness. You seem lucky if you have a place to escape from your busy life.  Maybe you have a place to look forward arriving to charge your batteries. Stepping out of the framework of a busy lifestyle, in the nature you finally find freedom, informality and naturality.
Effects of the outdoor activities
The beneficial social and psychological effects and even the healing power of spending time in the nature is widely known and has long been proven. Its impacts reflect in all areas of your life starting with the positive changes in your emotional life and in your skills, followed by the fact that a healthy lifestyle cannot be developed and maintained without regularly. The positive change in your mood and well being is something only you notice after any getaway in the nature.
Connect with nature
Having constant contact with the beauties of the nature makes you develop great sensitivity to beauty. Start exploring little pleasures and be able to rejoice in them. Also you are becoming more inclined to notice and even appreciate the good and the positive side of every single detail around you.
Even if you are not happen to be successful enough to live in a green environment, there are still plenty of ways to smuggle fresh air. That could allow you to get closer to the same mental balance cased by spending time outside.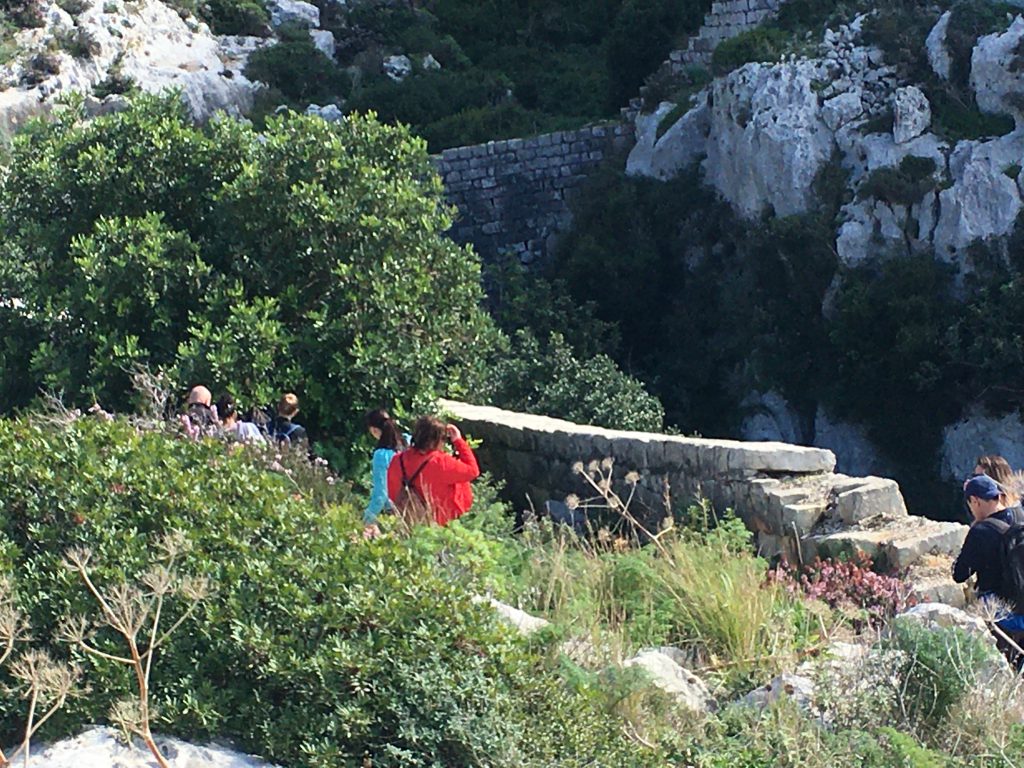 Hiking
Among all outdoor activities hiking is the  most simple. May also be the most popular as well. Apart from its many general advantages it seems to have an extremely great affect on your health.  It helps improve specifically overall well being, health, endurance and also immunity.
It even does not require neither any special skill nor expensive equipment. And like any other sports, hiking also delivers great results for your life. Apart that, outdoor activities affect the mind and concentration.
Relaxing time
Outdoor activities and other form of being in contact with nature seem to be successfully applied in several therapies to complete treatments. Malta has offered several way of hiking and being out of the crowd. Considering all of the positive results of an open air activity, we provide you a lovely hiking tour when you are in Malta. Visiting the Victoria Lines is exciting in itself, we still combined it with a bit of spice.
Have you feel convinced about how beneficial could be allowing nature to form considerable part of your life? Than grab your backpack, put hiking shoes on and let's back to nature! Just watch how different person you'll become.
Waiting for you in our Victoria Lines tour program.